We are North-western Ontario's only custom window manufacturer.
At Northern Window & Door, we pride ourselves on being able to design and build high quality windows for local clients at a reasonable price. From sliding and hung windows, to casements and awnings, if you can describe it, we can build it.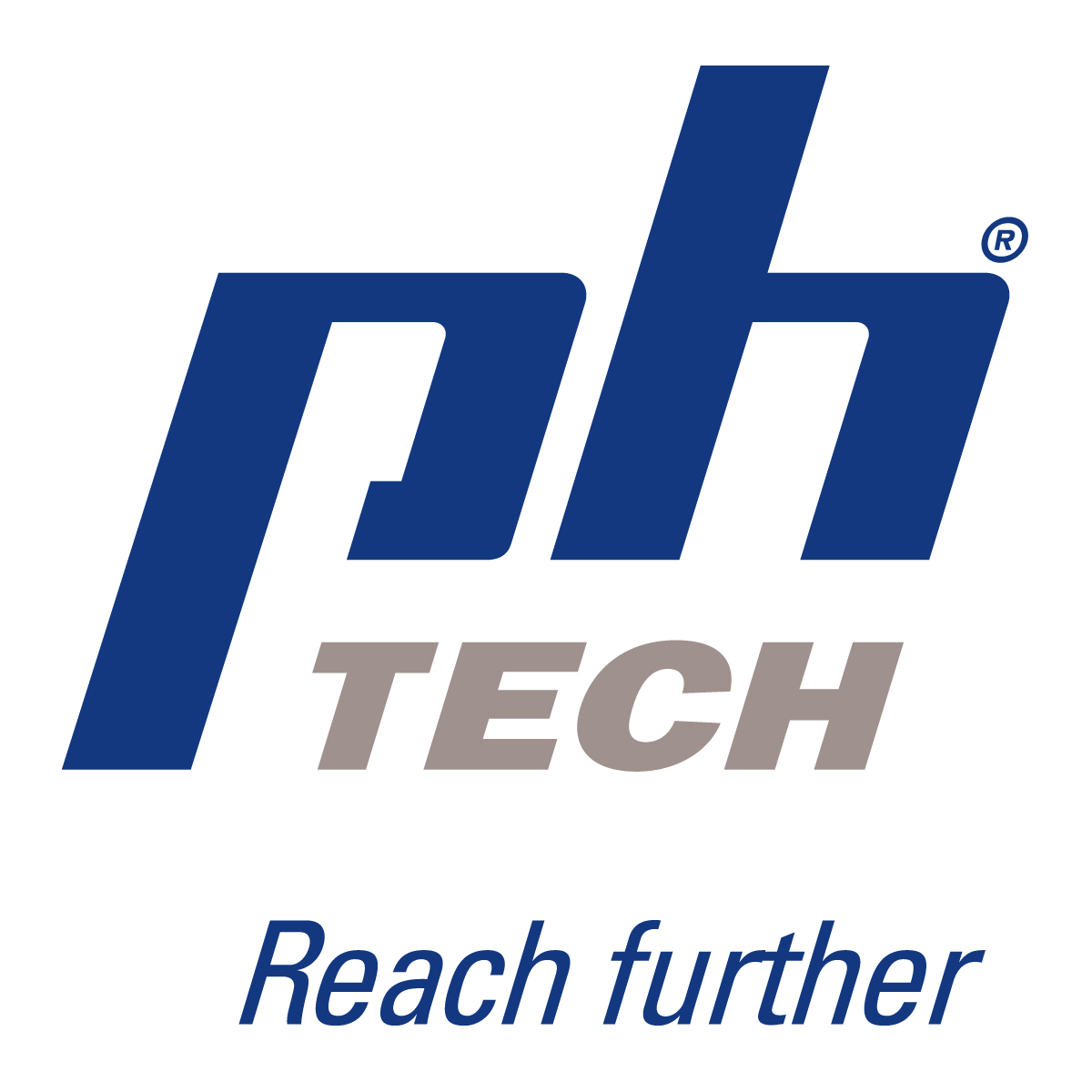 We use PH TECH® in all of our windows to ensure premium performance and durability.
Visit us today to find out how we can create the window solution you need.